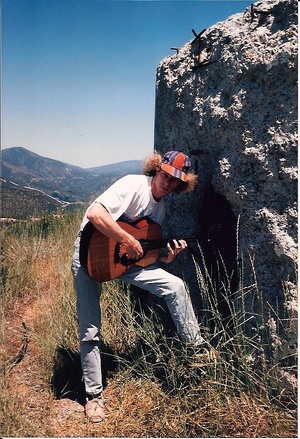 Rod Poole circa 1995.

Local exploratory guitarist Rod Poole was murdered May 13. Our sympathy and respect go out to his wife and all who knew this remarkable artist. Read a collection of tributes assembled by Burk for LA Times here.
The same, in addition to other articles and tributes from friends, is posted by David Beardsley here.