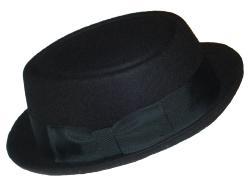 I can't believe he will never blow my mind again. He turned 60 on Friday. Happy f*cking birthday.
Here are some memories from people who knew Brendan Mullen. If you find more good ones or want to contribute some, let me know and I will link/post them.
Kristine McKenna in LA Weekly.
Kateri Butler via Randy Lewis in LA Times.