Occasionally somebody asks why I don't do year-end lists anymore. Okay, shut up for a year.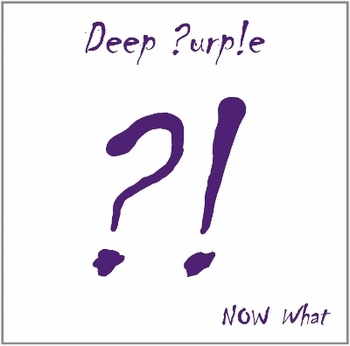 VINTAGE HEAVY
Deep Purple, "Now What?!" (Eagle) So big, so grand, so worthy of its inspirer, Jon Lord. Rock album of the year.
Black Sabbath, "13" (Republic) Bill Ward may be absent, but what a fine dark bunch of songs. Thanks for caring, Ozzy.
Black Star Riders, "All Hell Breaks Loose" (Nuclear Blast) Thin Lizzy returns without its great dead singer, and actually pushes forward.
Gov't Mule, "Shout!" (Blue Note) Riffs + blues + songcraft x 2. Warren Haynes demands superstar status.
Megadeth, "Super Collider" (Tradecraft/Universal) Tunes, feel and variety. Dave Mustaine for people who just like music.
Chris Holmes, "Nothing To Lose" Former WASP axman gets as down, dirty and sloppy as only a certified burnout can. Pussies, stay in your Priuses.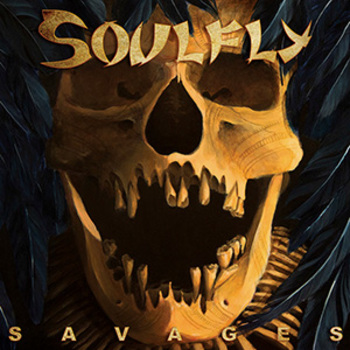 GROWLIN' HEAVY
Soulfly, "Savages" (Nuclear Blast) Max Cavalera's thick smoke and jungle thud just blow me away.
The Black Dahlia Murder, "Everblack" (Nuclear Blast) A friggin metal symphony. Damn.
DevilDriver, "Winter Kills" (Napalm) Dez Farfara gets more ambitious than ever without losing the fire.
Dew-Scented, "Insurgent" (Nuclear Blast) Kraut deathmen pull out the stops for a raging live/rare/best 20-year career synopsis.
Kylesa, "Ultraviolet" (Season of Mist) A suite of wondrous tidal sludge; surf it or drown.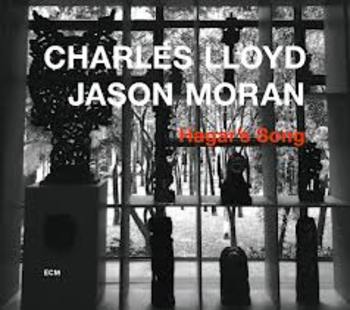 ABSTRACT
Charles Lloyd & Jason Moran, "Hagar's Song" (ECM) Truth and beauty can be the scariest things.
Wadada Leo Smith & Tumo, "Occupy the World" (TUM) Best bleak modern symphonic jazz since Ornette Coleman's "Skies of America" (1972).
Endangered Blood, "Work Your Magic" (Skirl) Jim Black, Chris Speed, Oscar Noriega & Trevor Dunn blurt such sophisticated brambles.
"Mintz Quartet" (13th Note) Drum vet Billy Mintz writes memorable songs, and it's jazz only because he, keyboardist Roberta Piket, saxist John Gross and bassist Putter Smith treat it like it just occurred to them.
Nick Mancini, "Storyteller" The vibraphonist-composer tells it every which way, and you can't help but listen.
Clocks and Clouds, "In a Pentagonal Room" (Anaphoria) Kraig Grady and Terumi Narushima's gossamer microtonal sounds were deemed in my household too spooky for Halloween because they get in your head like a true ghost, not a polyester one.


HUMAN
Jennifer Terran, "Born From the Womb of Silence" (Grizelda) When a songwriter/mother gives honest birth to what was literally inside her, uncontrollable resonances fly.