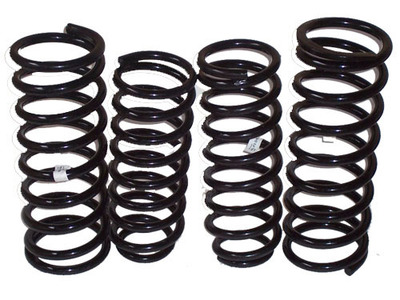 I didn't attend this one, but Deb went with a friend, so we talked about it.
* * *
I: Did it rock?
She: I didn't know it was gonna be so good!
Jack DeJohnette is such a great drummer. Everybody respects his avant credentials with Miles and all that ECM stuff, but he's always listenable.
He showed that thing some veterans have -- saying a lot with a little, nothing to prove, but he could explode. Playing a touch behind the beat, which I like. Loved him!
What about Joe Lovano?
That big tenor guy, yeah. I could see why he keeps getting awards. Total command and imagination, but easy, like he was just tossing it off. A super-rich sound.
Everybody''s curious about Esperanza Spalding. Did she sing, or just play bass?
So cute! She scatted a little, but didn't try to make it The Esperanza Show. You could tell she got off on playing bass with top musicians, and she fit right in -- grooving, exploring, smiling like a kid. Which she still is, I guess. She's what, 29?
That Argentine pianist, Leo Genovese, isn't much older. He's played with Esperanza in other bands, cuz she digs bossa-type stuff; I don't know much about him, though.
He added quite a bit. Lively, plenty of energy, definitely kept things moving. I'd like to hear more from him.
Did they do any schtick?
At one point Esperanza and the piano player picked up alto and soprano sax and started jamming their heads off with Lovano and DeJohnette on a three-horn thing she called "Shaking the Shark." If there was any tension, it went away after that.
Good thing Susie scored those tickets.
Yeah!
Well, I'm gonna pass out now. By the way, the cat has fleas.
So what? They only bite you.